For many in the world of real estate, 2022 was a tumultuous year. With 30-year mortgage rates increasing from 3.22% in January to a high of 7.08% at the end of October, combined with decreasing inventory, would-be buyers opted to pull back.
For Carla Braddy, Broker-Owner of Coming Home Realty, LLC, on the other hand, 2022 proved to be one her brightest years in real estate to date. Born and raised in Colorado, Carla's passion for her community played an essential role in her decision to start her own real estate company. With a deep-seated belief that home ownership not only promotes re-connection, rejuvenation, and creativity, it is essential for improving quality life, Carla launched Coming Home Realty in 2016.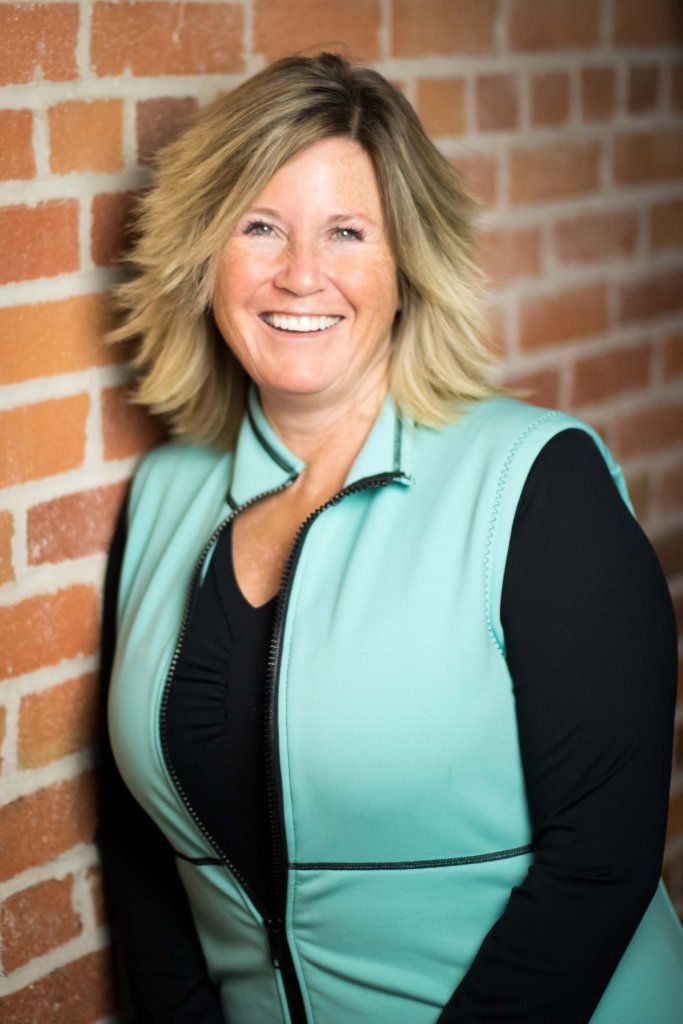 Truly embracing the concept of empowering others and her mantra of abundance, Carla set out to build a team of dynamic individuals who shared her passion for helping others. Enlisting more than 30 years of combined real estate experience, Coming Home Realty, LLC has attracted some of the best real estate agents from across Southern Colorado including Nick Sartori, Kim Heath, Ashley Malcom, Kathryn Johanna Nabors, Dawn White and Kristi Meyers.
"I've been fortunate to work with so many talented agents over the years since starting Coming Home Realty, LLC," said Carla Braddy, Broker-Owner, Coming Home Realty, LLC. "We're committed to helping people reach their full potential and find their joy. This starts with a home to call their own."
With this approach to real estate transactions and life in general, combined with her tremendous admiration for Canon City, Carla was recently named Best Real Estate Agent of 2022 by the Canon City Daily Record Readers' Choice Awards – a title she has earned for two consecutive years and counting.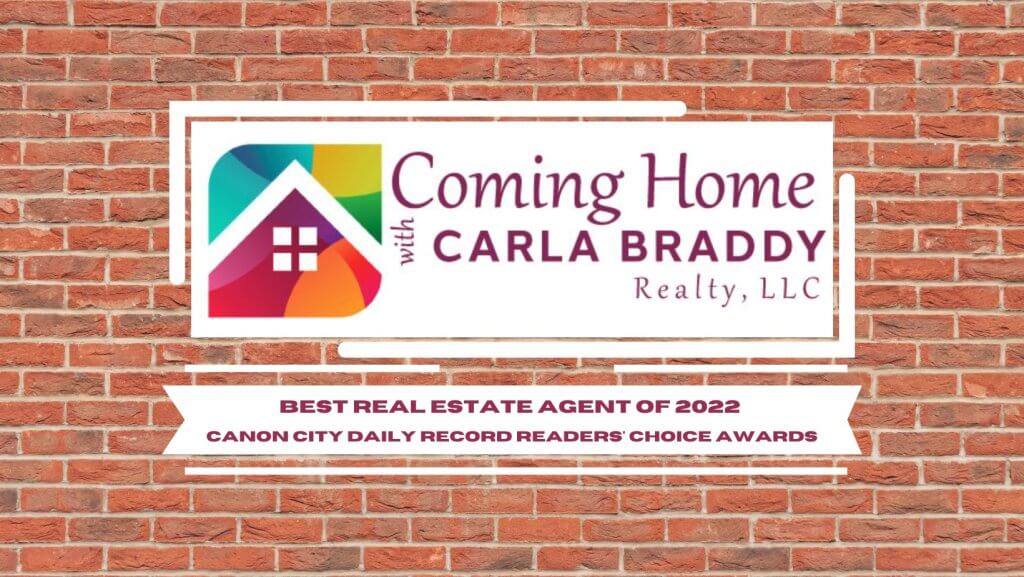 "I'm incredibly grateful for this recognition! At Coming Home Realty, we believe that homes are sanctuaries of connectedness and renewal. Our commitment is to authentically listen to and learn from our clients while offering our skills, knowledge, and professional network to create opportunities to buy and sell properties, all with an attitude of respectful kindness flavored with positivity," added Braddy.
Read more from the Canon City Daily Record here.
With the new year well underway, Carla and her team are doing what they do best: connecting with people and selling property. For those in the market for buying or selling a home, you can view a list of properties by visiting cominghomerealtypros.com or connect with a Coming Home Realty agent to schedule a showing today!
In addition to her role as broker-owner of Coming Home Realty, LLC, Carla is also the owner of The Hive, Canon City's premier coworking concept. In her spare time, Carla fully embraces her Colorado lifestyle with an emphasis on participating in outdoor activities such as hiking and skiing as well as more contemplative hobbies including knitting, reading, yoga, and music appreciation.